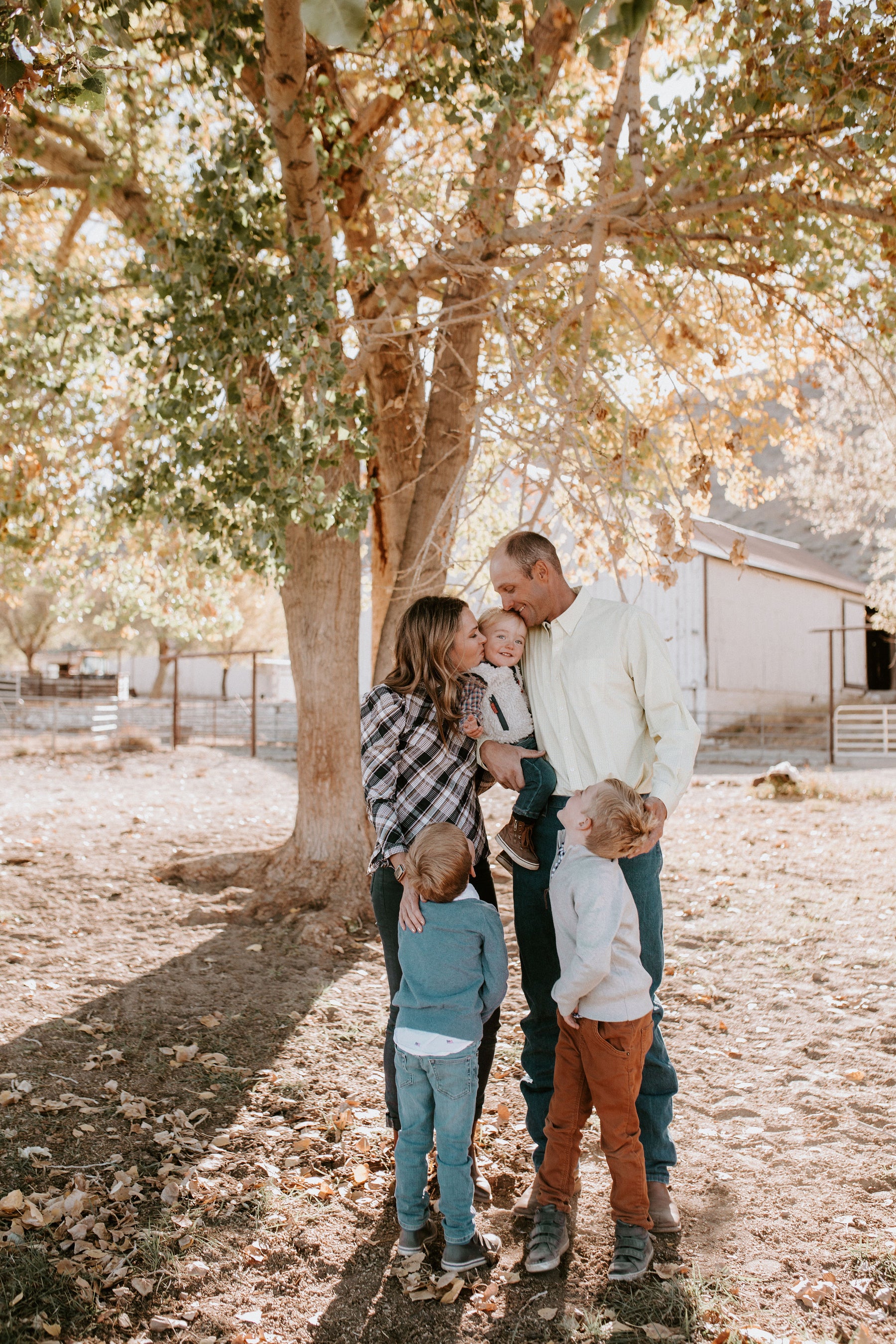 Red Truck Fall Mini / November 1st + 2nd at Ferrari Farms
Select a time:
Wed. November 1st 4:00 pm
Mini session includes:
10-15 min session 
35+ edited photos 
High quality online gallery 
Details
We will be shooting by the corn maze at Ferrari Farm. The old red truck will be all set up with the perfect fall backdrop! It's gonna be a great time capturing unforgettable moments surrounded by stunning autumn farmland. Don't miss out on the holiday fun! 
Please note, the down payment is to reserve your day and time and is non-refundable and only transferable to a FULL session up to 14 days prior to the scheduled mini shoot.
Mini session have become a fast favorite over the years for me and my clients! ​​​​You can get so many sweet shots in just 10-20 minutes. It's especially beneficial to my families with littles who can only be in front of the camera for so long!
Because my mini sessions typically range from 6-15 sessions back to back, I have clients arrive 5 to 10 minutes early to check in. It keeps everything running smoothly and helps me stay available to each group equally. 
For each session I try to post/share a mood board with the vibe + colors of the props etc. ​​I also love to send outfit inspiration so you can plan accordingly!​​I am always happy and willing to message back and forth with you about your particular styles and make the best selections together!
Mood board