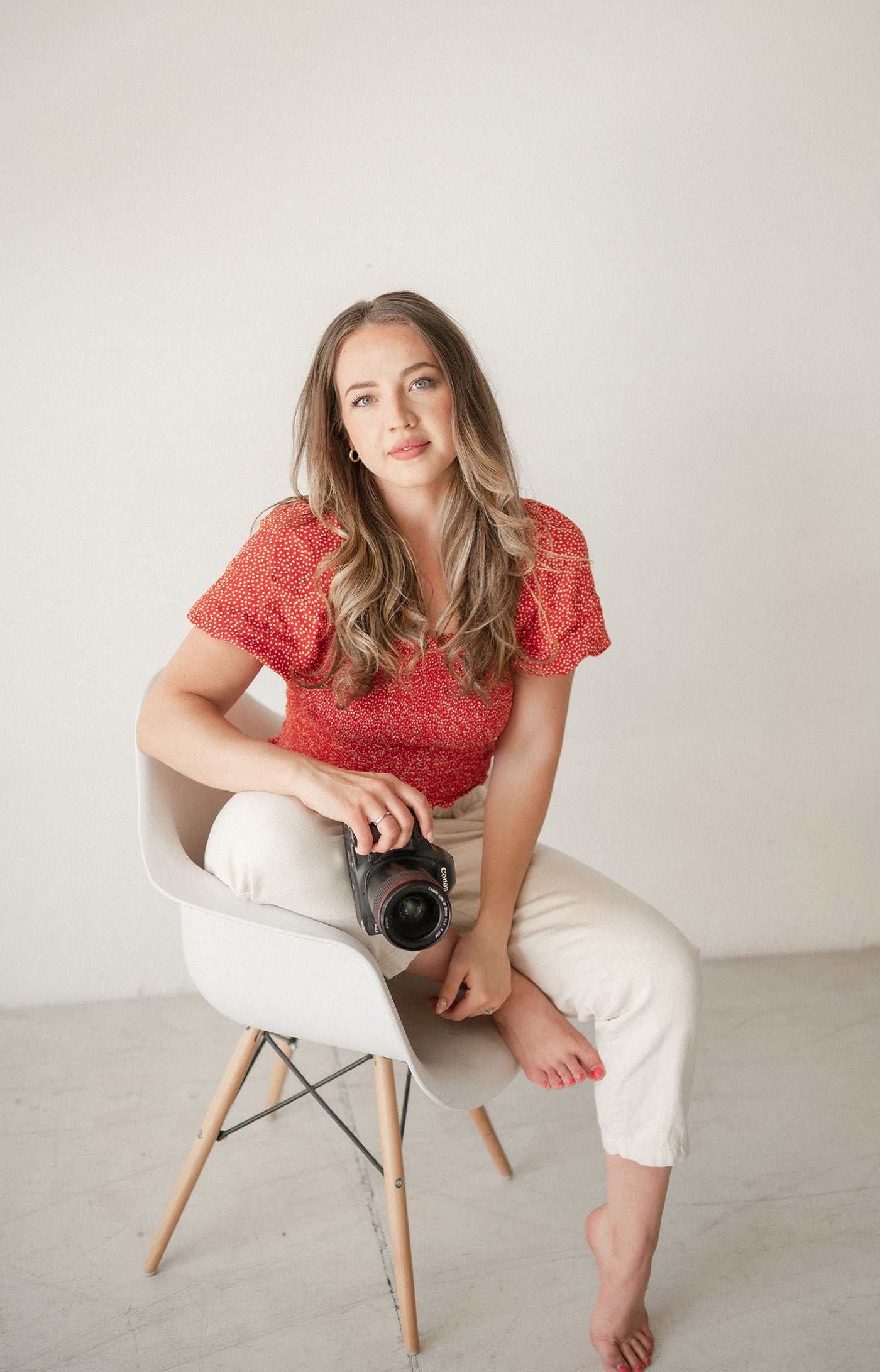 Meet Terra
I am a mother, wife, and creative entrepreneur.
It was a dream of mine to become a photographer, still can't believe I get to call this my career!  When I am not taking photos, my favorite things are baking with my daughter, hosting game nights with my best friends, traveling anywhere with my love, and boating with my little family every summer. 
My hope at every shoot is to capture and preserve your cherished connections and gratitude in each fleeting moment. Red Poppy was born out of loss, but also the hope to never take any day we have here for granted.  
I have learned how important it is to save every moment we possibly can, You'll never regret a photo taken, only the ones not taken… Let's savor this beautiful & delicate life we all have at our next shoot together!
Excited to talk soon! 
Terra
Kind words
She is the sweetest and most family oriented photographer our family has worked it. Our pictures never disappoint us. Great communication skills and always on top of things prior to our photoshoot! Thank you!"
Angelica