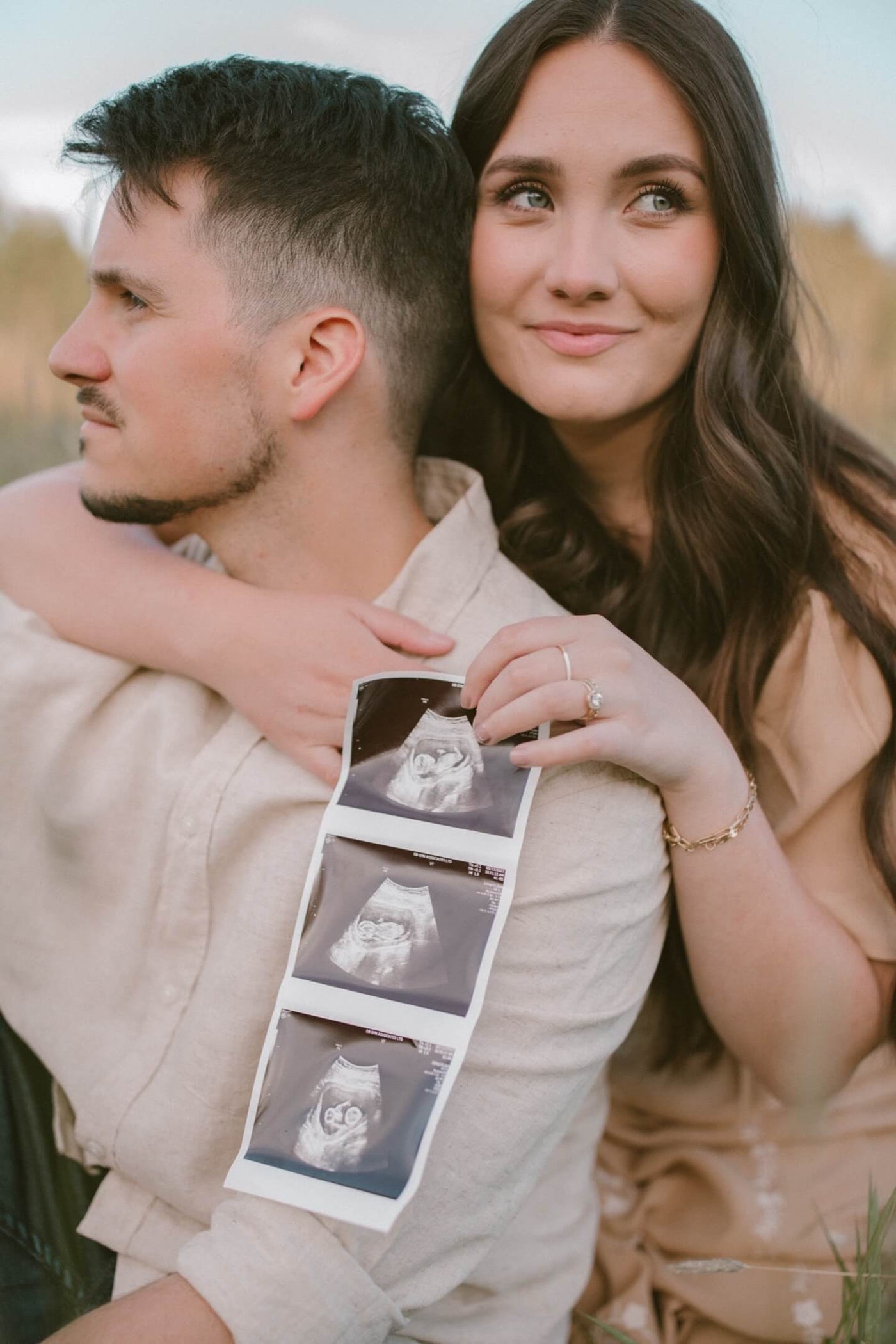 The Red Poppy
Experience
As a mom, someone who has always worked with kids, and from shooting with over 500 families, graduates, couples over the last 5 years, I know it can be a stressful experience getting to the shoot. ​​​​
My intention - every time - is that you leave feeling less stressed and more gratitude for each other than when we started.
-Terra Stodtmeister
Photographer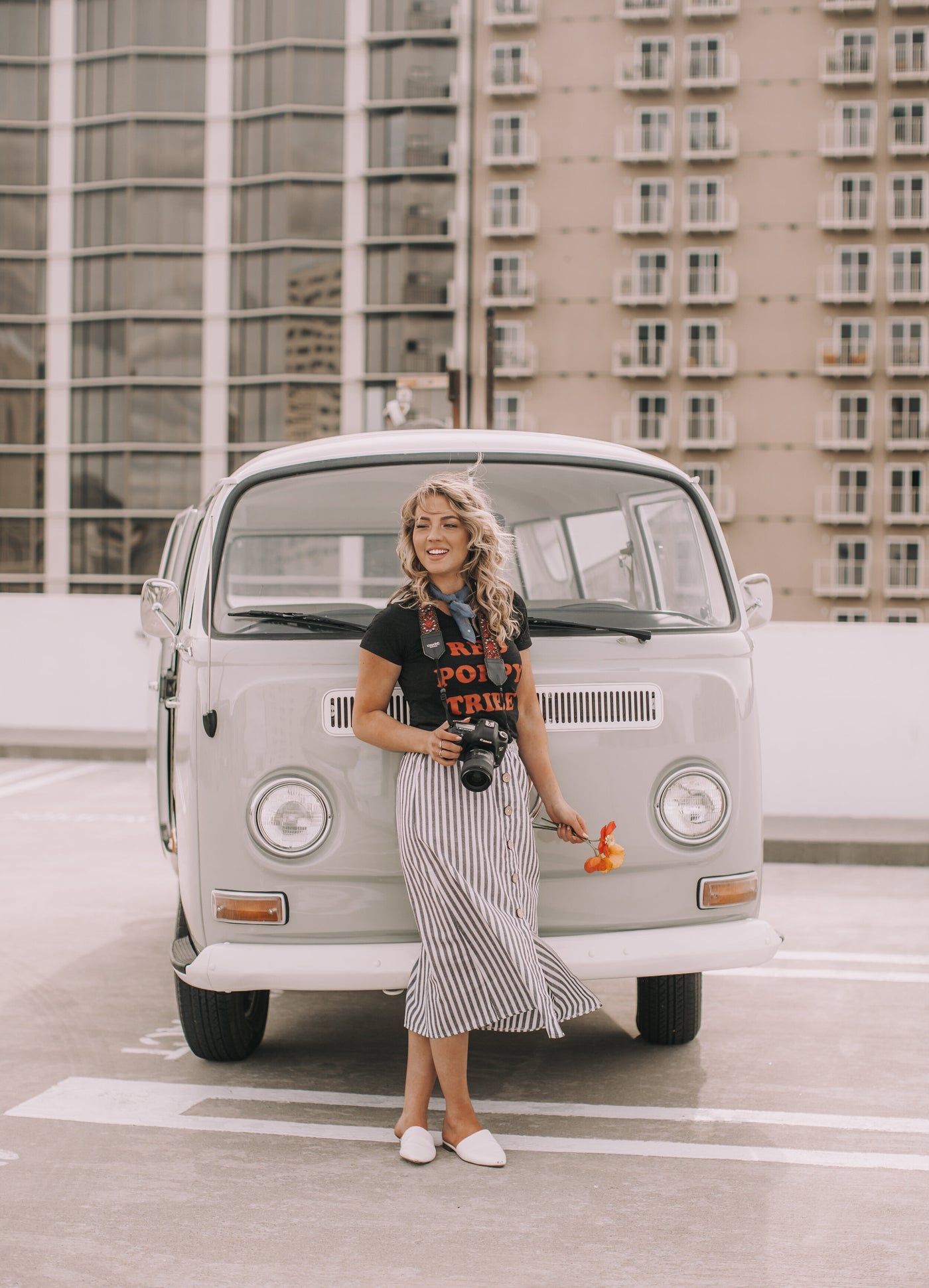 BEHIND THE LENS
Hi, I'm Terra.
I love being a mom + wife, I love people, I love kids, I love being creative, and most of all I love being the one to help curate + capture milestones in your lives.