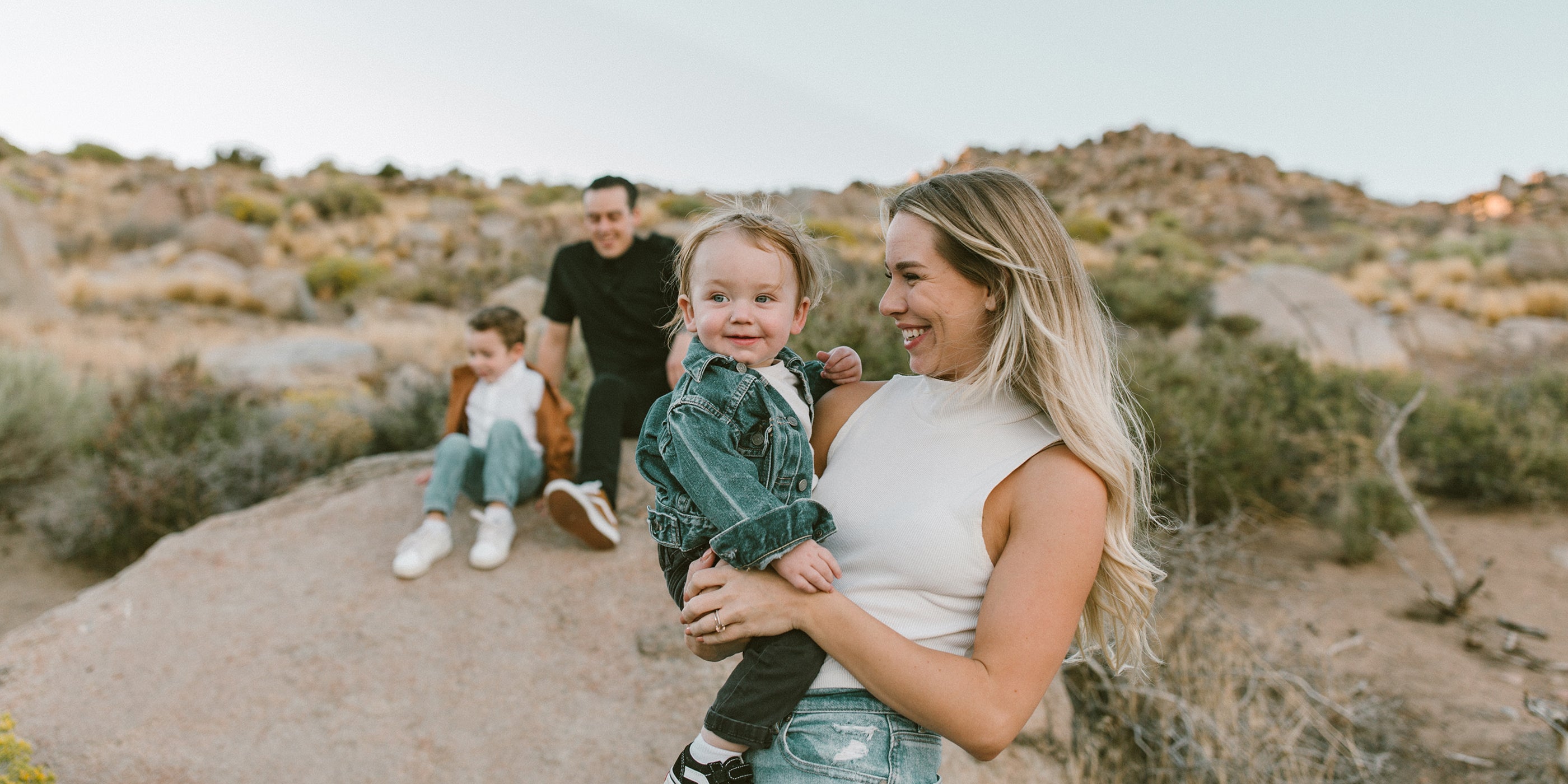 Portrait sessions
Reserve your date
Follow the simple steps listed below to reserve your portrait session date.
02
Review and agree to the terms
03
Continue on to the down payment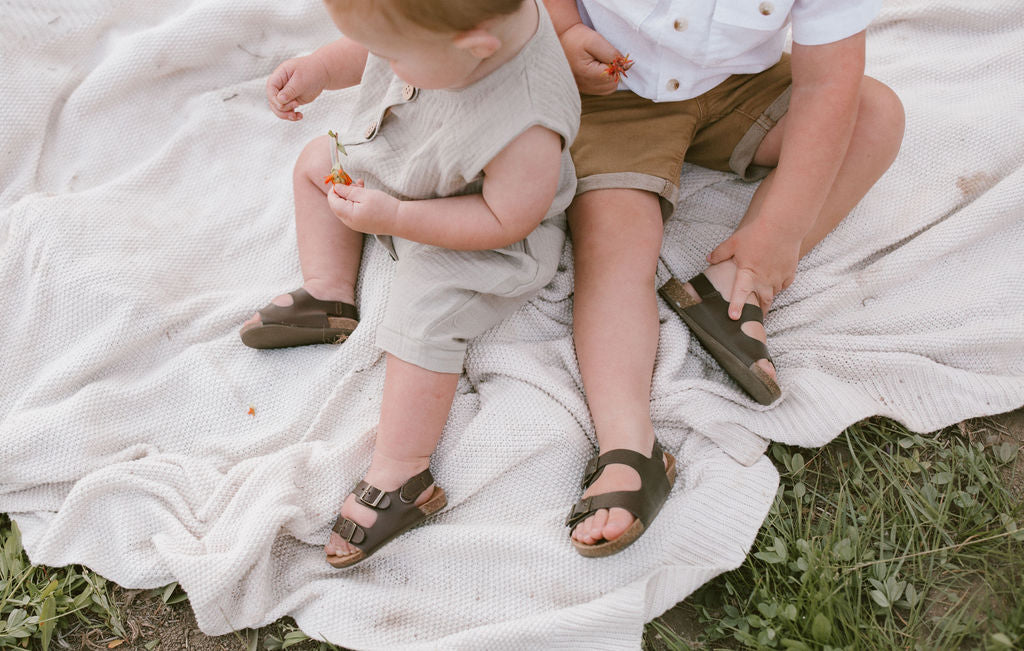 BEFORE WE BEGIN
Have you confirmed with me that your desired date is available?
Before you fill out the form, make sure that I've confirmed your date and time is available. If you're not sure, get in touch and we'll get it scheduled.